Blast Off! Eight Marketing and Branding Steps to Launching a Successful Business
Are you looking forward to blasting off your business with palpable anticipation?
While your pre-launch checklist may not be quite as life-or-death as NASA's, launching your business successfully into orbit requires making sure a few critical branding and marketing elements are in place.
This post lays out the marketing and branding steps you need to follow to be successful.
---
But first…
Before you pull together the complete branding and marketing pictures I've outlined below, let's confirm what you need in place first.
Here's your Do-Not-Pass-Go, Do-Not-Collect-$200 list of foundational elements:
Decide on a name for your business.
Identify and name the services or products you provide.
Have a pretty good understanding of A) who your customer is, B) what their pain points are, and C) how you make their lives better by solving their problem.
If you're still working out these basic details, you're not quite ready for the steps I outline next. Spend some time nailing these items down and then return to designing your rocket.
---
Marketing & Branding Steps Critical for Success
With these foundational elements in place, these marketing and branding steps will position your business for success. 
For simplicity's sake, I'll break them down into three categories: 
Messaging
Branding
Strategy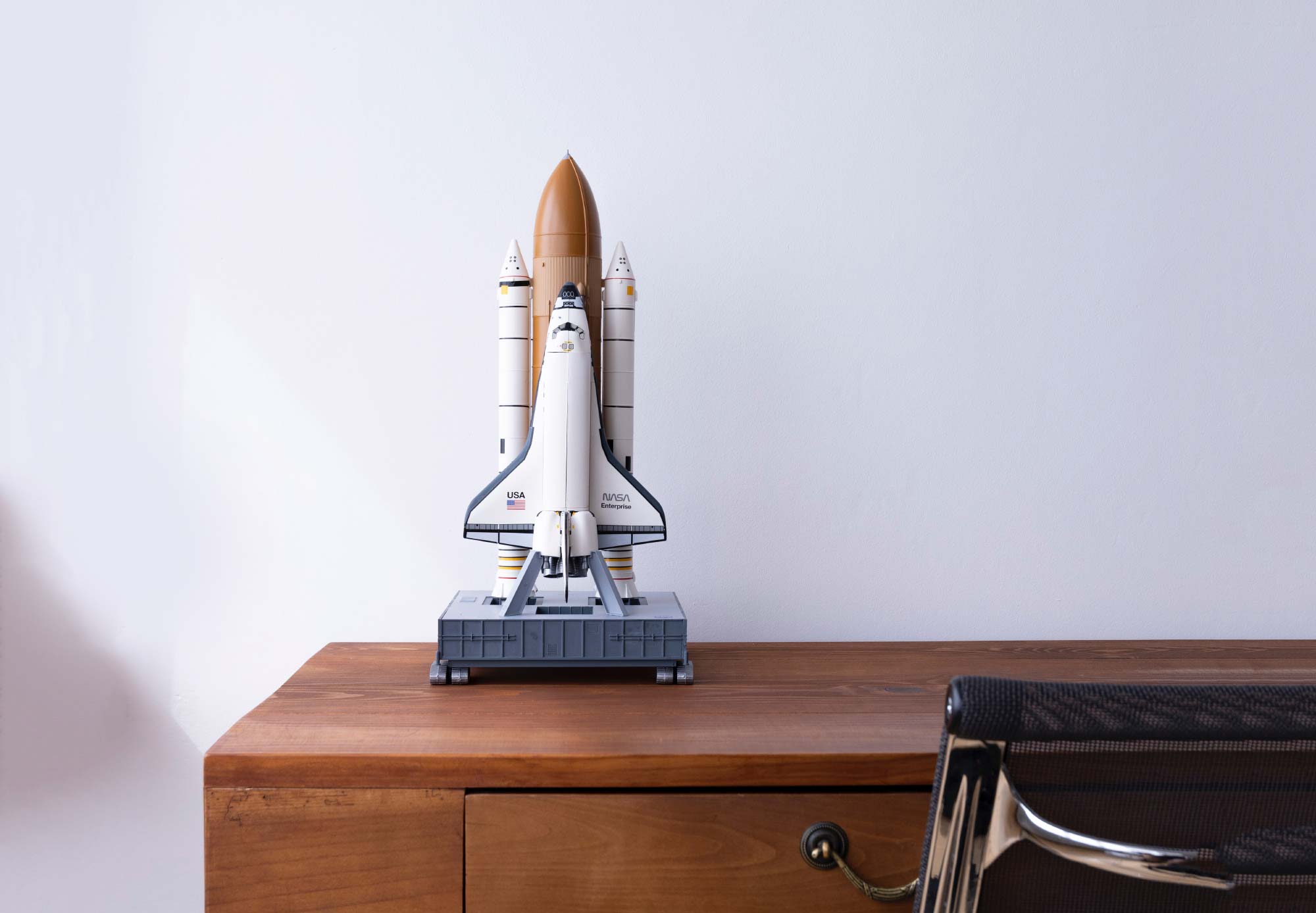 Messaging
While many of these pieces weave together, the messaging components should be tackled first:
A solid tagline

Your tagline needs to instantly – and specifically – outline your business proposition to prospective customers. 

No pressure, huh? 

The biggest problem I see with poor taglines is that they aren't solid and specific. "We save you money" sounds great, but that could be a plant store, a hardware store, or a grocery store. No one would ever know from your tagline. 

A great tagline introduces the voice of the business while clearly communicating your brand's specific value. 

Compare these two made-up taglines:

The Tri-State Region's Most Highly Rated Provider of Medical Supplies

Or:

Good-quality medical supplies for a better quality of life.

I think the second one is better – not only because it's shorter – but because it shows the business' value to prospective customers. It's not just medical supplies — it's a way to help people live better.

A powerful elevator pitch

The second bit of messaging you need down pat is an impactful, succinct answer to the question, what do you do? 

If we're honest, most of us start off with a boring, straightforward answer to that question that misses the opportunity to sell our company. 

A strong elevator pitch is appropriate for both social and professional situations because you never know when you're going to come across your next customer or client. It's not a hard sell, but rather a clear and concise summary of how you – uniquely – address your customers' needs and the value you bring.

I usually recommend working with a copywriter or brand strategist on both these pieces of messaging, but if you're just starting out and bootstrapping, Donald Miller's book Building A Storybrand is an excellent resource for thinking about how your brand can tell the story your customers need to hear. 
---
Branding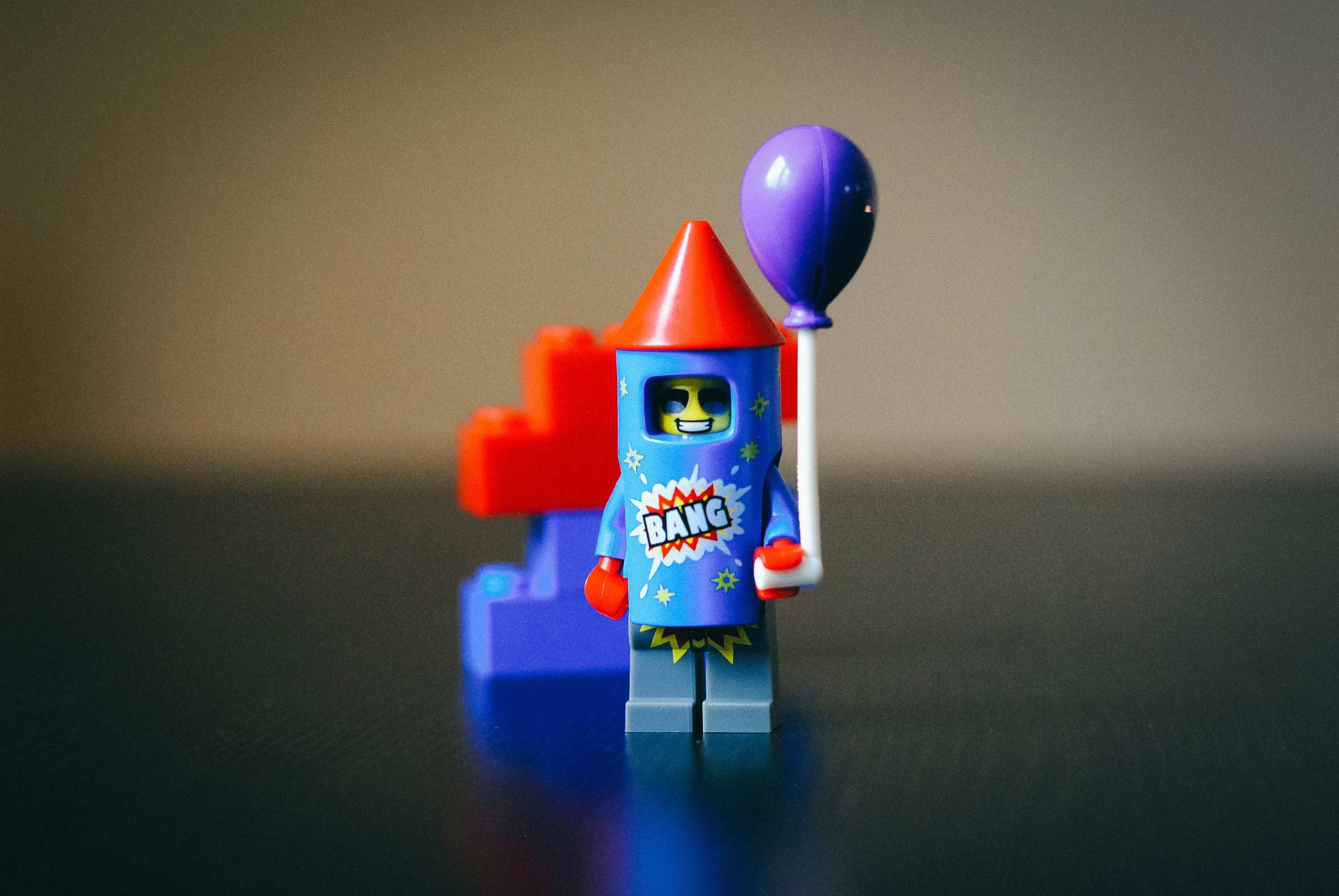 Every piece of your branding should be visually and thoughtfully consistent. Each of the elements I've outlined below as part of a successful business should speak with clarity and confidence.
A kick-a$$ logo

Every brand needs a strong, beautiful logo that powerfully represents your business.

Think of it as the visual version of your elevator pitch: a strong representation of your brand that contains key information your potential customers need to form an instant opinion about your products or services. 

It needs to be strong enough to represent your brand entirely on its own and be enough of a team player to be easily woven thru every other element of your business. 

Gorgeous marketing collateral

This is the physical, tangible collection of elements that help you market your brand: business cards, mailers, brochures, menus, signage, forms, and much more. 

Each piece of collateral should be visually consistent to support the other pieces.

This harmony signals to your customers, intuitively, that you have your ducks in a row and you care about detail – and it builds confidence in them that you are going to put the same level of care into your products, services, and your relationship with them.

An intuitive website

Your website is your 24/7 sales team. Good website design allows it to be a sparkling visual representation of your brand as well as a seamless user experience that makes it a breeze for your customers to get the information they need and take action.

Wondering what else goes into a great site? Here are 13 elements of good website design that I take care of for my clients. 

(I admit, I'm partial to the branding elements outlined in this section. They're the meat and potatoes of what I partner with my clients on and the reason that my job rocks!)
---
Strategy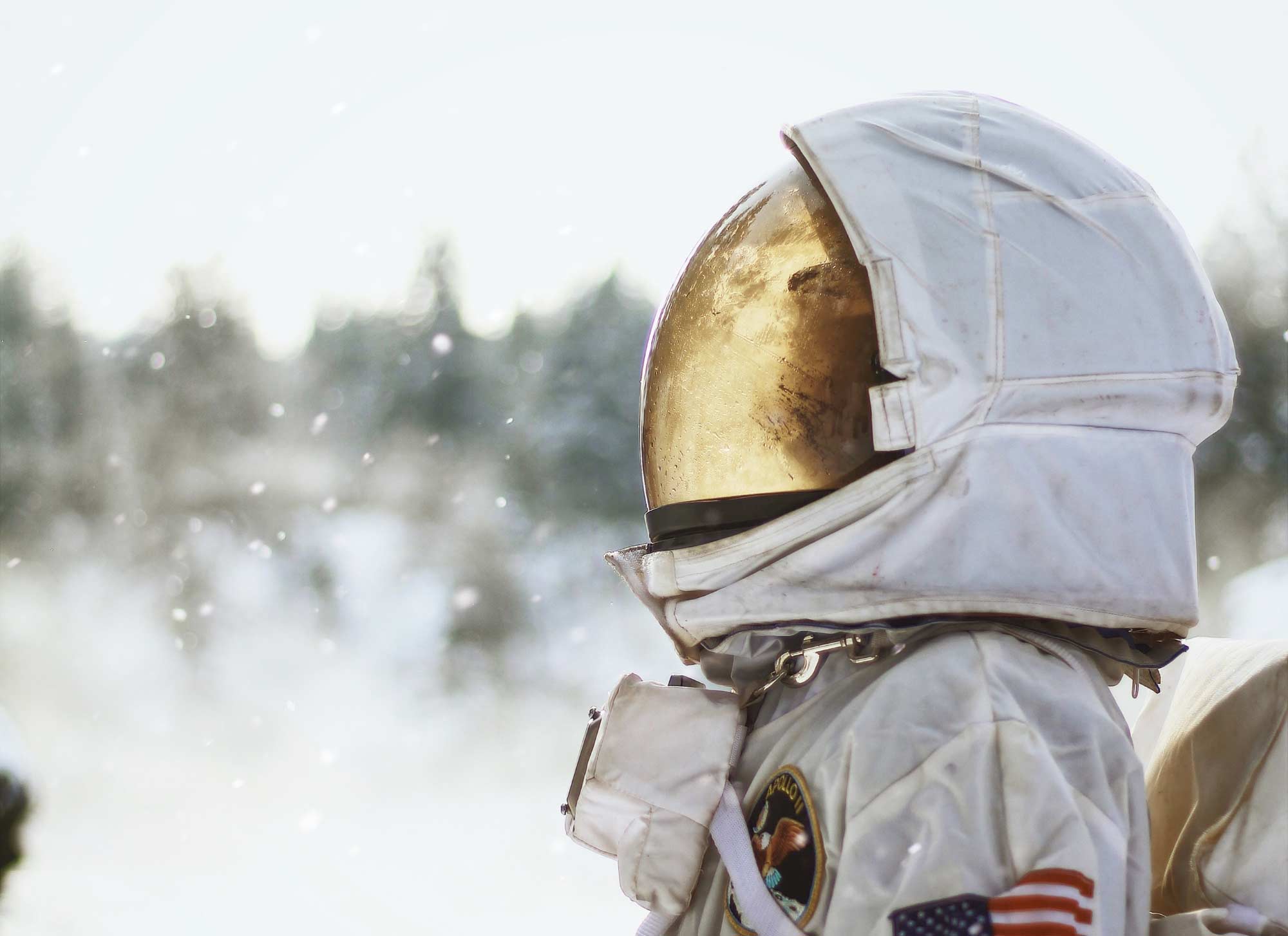 This third category is about animating the marketing you've established in the first two sections.
Like any trailblazing adventure, you wouldn't set out without a map! Consider these elements as the roadmap markers that will ensure you arrive where you intended to go.
Business strategy

A basic business strategy outlines your business goals and the steps you'll take to reach them. It is a must for planning what you will focus on, in what order, and how you will reach your target audience.

A comprehensive business strategy also includes a SWOT analysis (strengths, weaknesses, opportunities, and threats) to help you capitalize on your strengths and target prime opportunities. 

If you don't have a background in business or entrepreneurship, the SBA or your local SBDC can be a great place to get support in this area.

Web sales strategy

Your web sales strategy will allow you to monetize that amazing website we talked about in number 5 above.

It's a plan for how users will move through your site and an efficient plan for making conversion as seamless as possible. 

What happens when all of your great messaging and branding lead someone to take the next step? Is there a clear call to action (CTA)? Can you save time and improve user experience by automating sales processes and answers to basic questions? When a customer takes action, what will make it smooth and quick for them, and effortless for you? 

Marketing strategy

You've mapped out your business branding, goals, and website. Now don't neglect your marketing strategy.

Rather than throwing time, energy, and money at every type of marketing under the sun, my favorite marketing guru Julia Scott of J.Scott Marketing recommends mapping out which specific digital marketing tactics – such as social media, SEO, email campaigns, and much more – align with your top business goals.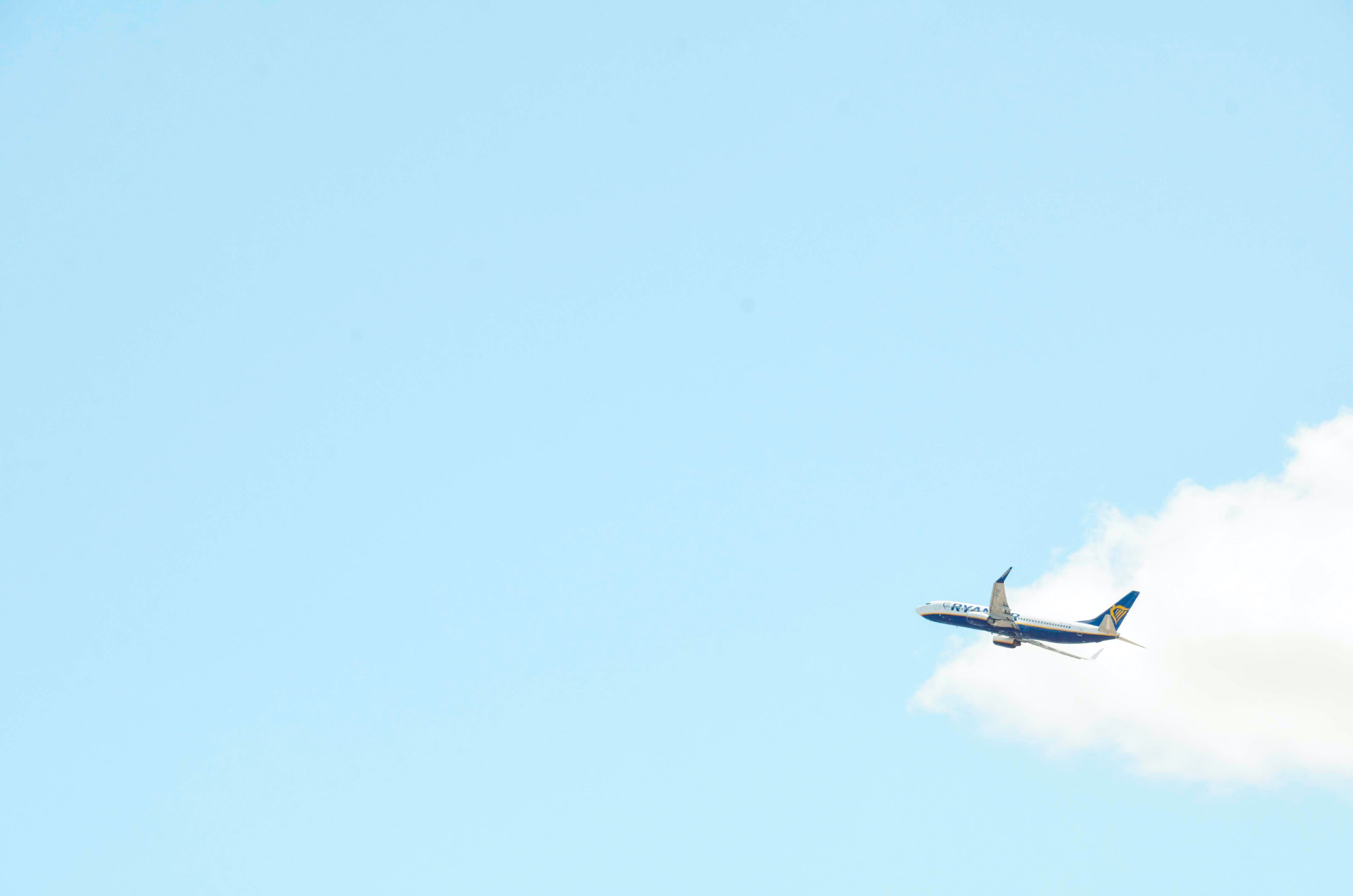 To land among the stars, your rocket needs to be super solid under the hood, know where it's going, and have the power to get there. 
Yes, you'll need to tune up along the way, and perform routine maintenance – not to mention install some upgrades as technology and progress allow. 
But having a solid rocket – with these eight elements in place – before you light the fuse makes flying a heck of a lot easier. And more successful.
Is your business going somewhere awesome, and does it need a great visual designer to get it there?
Check out my project start guide to see if I'd make a good addition to your crew. 
---
Key Takeaways:
To be successful, every brand needs strong foundational elements that set your business up for success.
These foundational elements fall into three categories: messaging, branding, and strategy.
Each category and each individual piece is equally important to grow into a confident brand that knows exactly what it does well and effortlessly wins customers.
Few people have the background, bandwidth, or expertise to tackle every element on their own. Don't be afraid to enlist an expert to help you get your foundation solid.
Images in this post courtesy of Unsplash images
It's hard to market an unfocused brand.
Your business should tell a powerful story with strong optics and a persuasive storyline so you can make more money and change more lives. Want a brilliant visual framework that grows with your business?
Get my best tips every month.