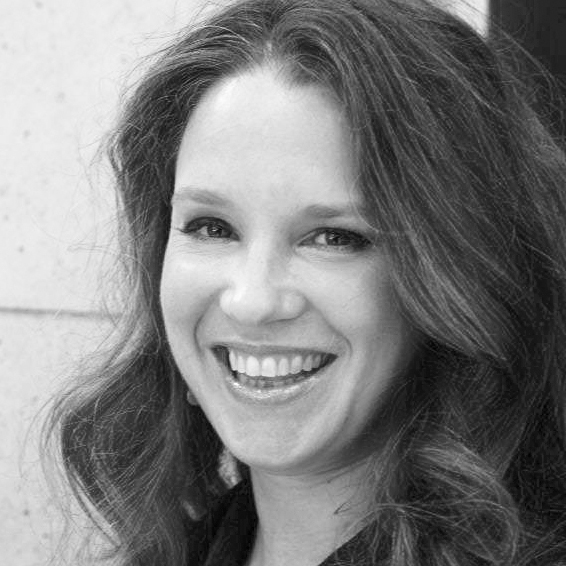 When I was a little girl, my mom would make wedding cakes. (Bear with me here.) I remember watching her as she carefully measured out the right ingredients and frosted each cake very carefully, making sure to get the portioning on the ingredients just right. Every cake, though, when it was done, was different and decorated in its own special way.
One day recently when I was reminiscing, it suddenly hit me: that's actually what I do now. I make logo 'cakes' – I make website 'cakes'! It's important to get the 'science' of the ingredients just right, but it's just as important to make each one special, beautiful, and like no other. So I take my understanding of the basic essentials that need to be present in any design (be it a logo, a brochure, or a website), but then I blend them together and apply them in a way that's specifically right for you. No templates. Just completely customized design that accurately reflects your business.
Each 'cake' is different in its own special way, a perfect blending of science and art.
The pay-off for you? You get to share who you are with the people that matter, without saying a word. Long for someone to pinpoint everything that's special, different and (frankly) awesome about your business? Find out more about working with me.
Even more about me: I savor steaming mugs of coffee at my local patisserie with a good book, and wouldn't be without my early-morning bike rides. I'm a fan of strolling round quaint New England towns—and when I'm not designing, you can often catch me in a show at a critically- acclaimed playhouse in Warren, Rhode Island.
Want my take on the most effective business tools? See my favorite resources.