Four Ways a Foxy Copywriter Unlocks your Business's Potential
---
This article will help you:
Discover how hiring a pro copywriter pays for itself by making you a more effective entrepreneur and giving your marketing the clarity it needs.
---
As a visual designer, I'll always promote the benefits of thoughtful design that convey your brand instantly (and consistently), help your audience understand why your solution works best, and build trust with your prospects before they even reach out to you.
But today, I want to sound off about an equally important counterpart in the marketing world. Someone whose great work takes your brand to the next level by so clearly shining a light on what makes your business amazing that your audience can't miss it.
Copywriters.
When it comes to website messaging, printed pieces, email campaigns, social media, or anything else, you get one chance to make a first impression. Copywriters play a critical role in making sure that impression is a good one.
---
Why does messaging matter?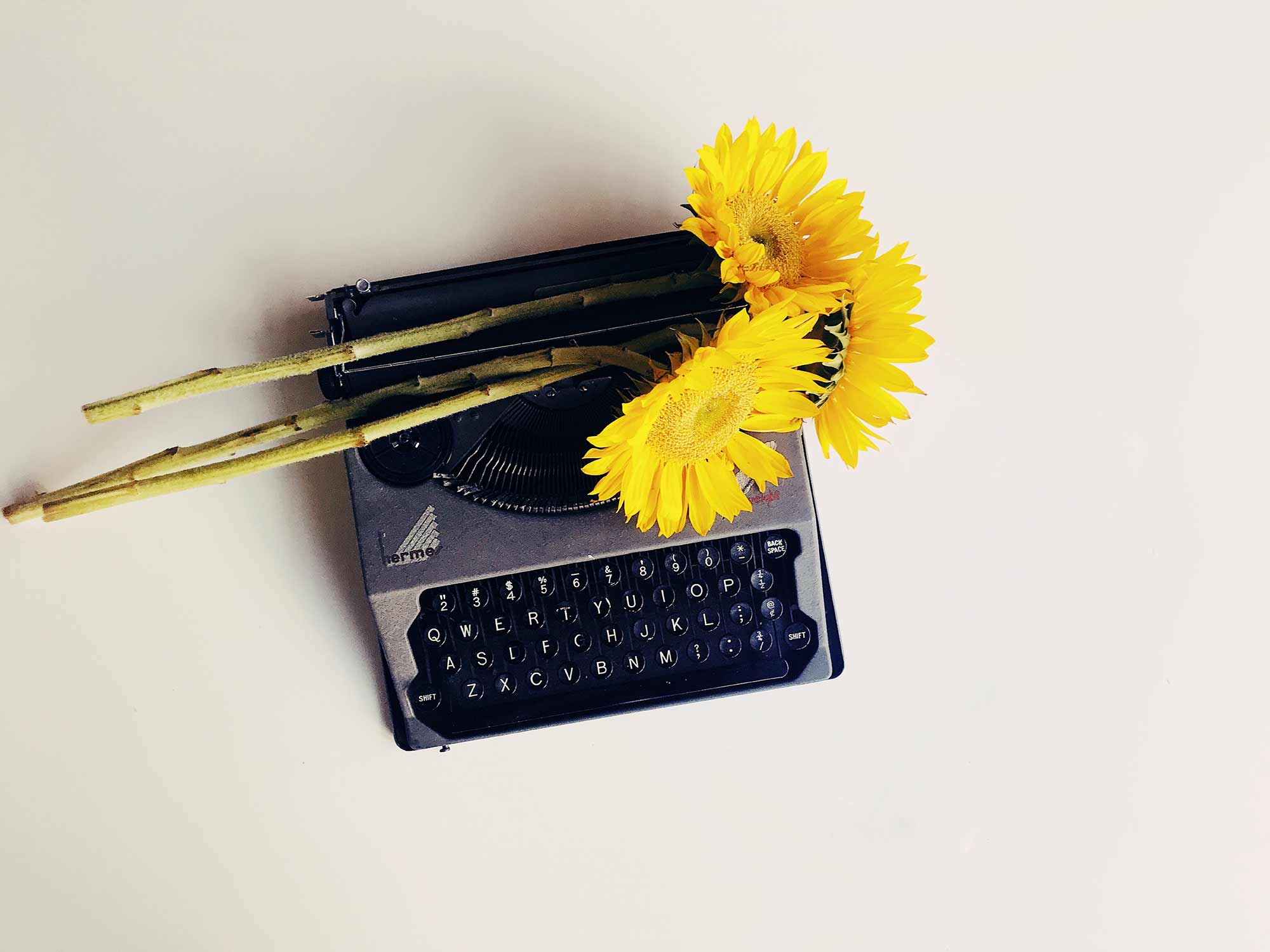 No matter how great the design is, poor, uninspired copy will prevent your business from reaching its potential.
Think of your messaging like the windshield of your car. Ambiguous, mediocre, or rambling messaging is like driving around with dirt and mud caked on your windshield.
You have a vague idea of what you're looking at, but you have to work hard to see the road and read the signs. Driving under those conditions tires you out and triggers anxiety. This is what it's like for your customers trying to understand your brand when the message is unclear.
Now imagine that feeling you have when you drive out of the car wash: Everything looks bright and sharp, you can see every detail, and driving feels easy and enjoyable. Your path is clear.
Your prospects need a clean windshield of clear, direct messaging in order to drive across your finish line and become a client.
They need to see immediately how choosing your business will make their lives easier. Sparkling messaging immediately makes your core identity clear – what you do, and why you do it better than anyone else they could do business with.
---
Four reasons a copywriter is worth every penny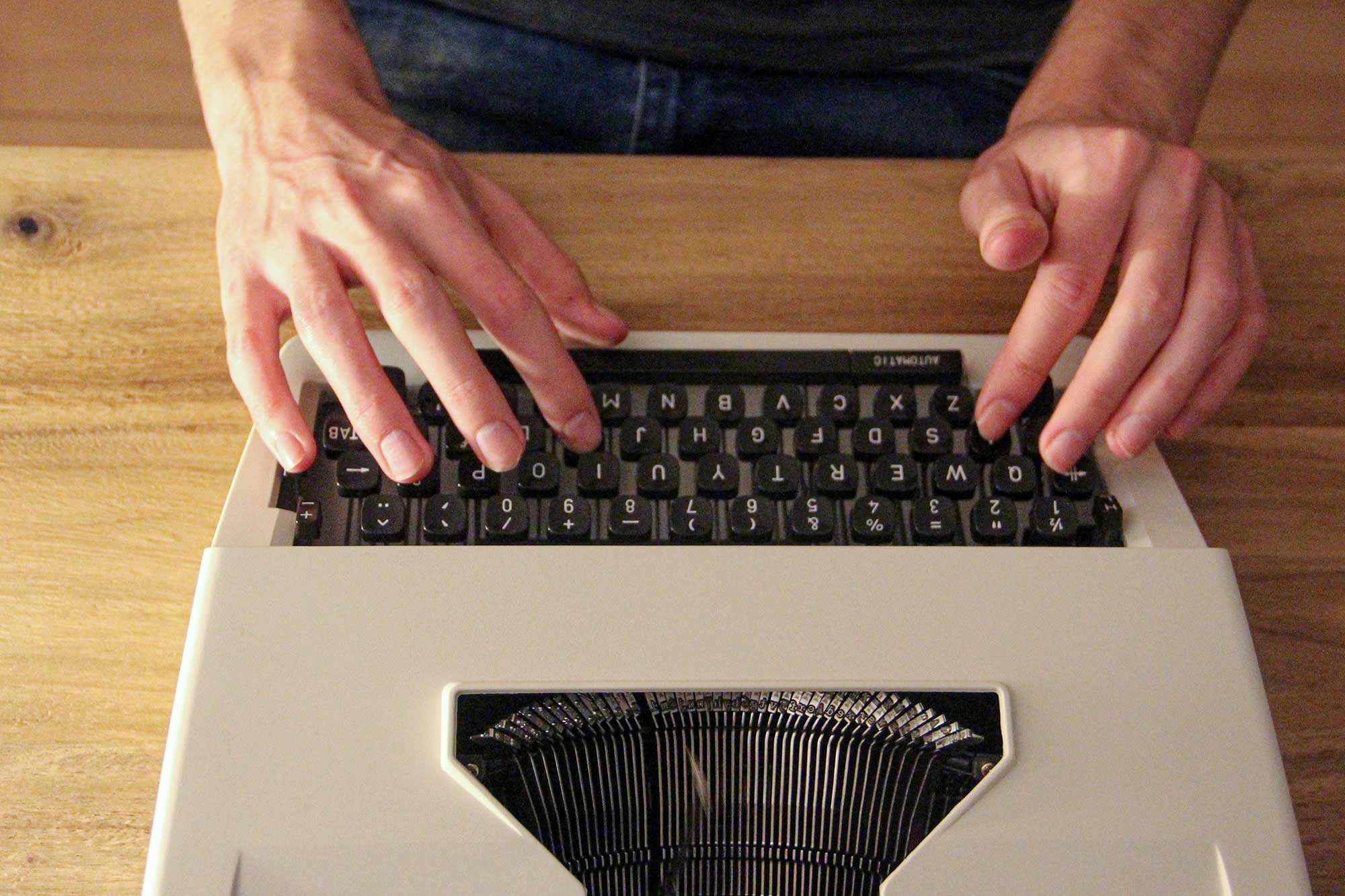 In the world of small business, it's easy to just keep wearing all those hats and think, "I can write well enough, I'll save my money for something else."
But now that we've established why it's imperative that your messaging is top-notch, let's take a deeper look at how a smart copywriter clears that windshield and why they can be worth every penny.
A copywriter sees things you can't see.

It's nearly impossible to adequately, clearly, and beautifully explain the value of what you do on your own. You're too wrapped up in the details of running your business well. And you're emotionally involved in areas that may skew your perspective of what's important to write about (and too often, it leads you to write too much).

But much like a therapist has a bird's eye view of a complicated situation with no preconceived notions, a good copywriter starts with a blank slate that allows them to both see the big picture and uncover precious details.

I've worked with so many businesses and attended so many networking events that I'm convinced business owners routinely overestimate their ability to succinctly explain what they do and how they help people. In fact, many business owners aren't wise to the true values and benefits of their offer.

A professional marketing copywriter doesn't just put words together nicely.

They help you think like a customer to uncover the core pieces of your value and drill down into specific benefits of your product or service that you may never have realized. Then they use their magic with words to explain it clearly, powerfully, and concisely.

A copywriter puts your best foot forward.

That free subscription to Grammarly might work fine for emails and internal memos, but I wouldn't trust it to do the heavy lifting. Once you've distilled your messaging, a professional copywriter is going to make sure that you look professional too.

Poor grammar, typos, and misspelled words stick out like a sore thumb and can trigger a subconscious level of mistrust in the quality of your product or service. If you can't bother to fix the low-hanging fruit of grammar and typos, it seems likely to prospects that you might ignore important details on their project.

A professional copywriter will make sure that your message doesn't get obscured by mistakes.

A copywriter can shape your strategy.

The work a copywriter does to uncover your core identity often informs the direction of your business.

It's common for the relationship to bear fruit by clarifying ideas and opportunities for you that were simmering in the background. You may be able to more clearly see the path you would take in potentially niching down or generalizing.

Either way, working with a copywriter will certainly make you a more effective entrepreneur.

A copywriter is a gift that keeps on giving.

Working with a pro copywriter positions your website to be your full-time, effective sales tool.

But it's also likely to shape how you talk about your business, increasing the impact of each networking contact. It can also give you ideas for promotional strategies and serve as content for social media updates, blog posts, and more.

Depending on the scope of your work with a copywriter, you'll experience that marketing boost for a long time to come.
A big jump – or a baby step
Hiring a copywriter will pay for itself by making it easy for your prospects to do what you want them to do. It's the gold standard for adding brilliantly clear messaging to your brand.
Not ready to take the plunge, though? Take a baby step.
When I work with clients, we go through a core identity workbook that sets them on the right path, uncovers the foundations of their brand messaging, and serves as a launching point for engaging a copywriter, so they can hit the ground running with their homepage or social media updates.
An in-between step is to work with a Case Study Writer or a Customer Research Expert to interview your top clients, gather powerful sound bites and data, and build them into a format you can use as a powerful sales tool.
tipFor crafting an effective case study marketing system, you can't go wrong with Case Study Writer Ed McDonough. And my gal Melissa Harstine is highly skilled at customer research strategy, in nailing what your audience wants and why they buy.
---
Building a better brand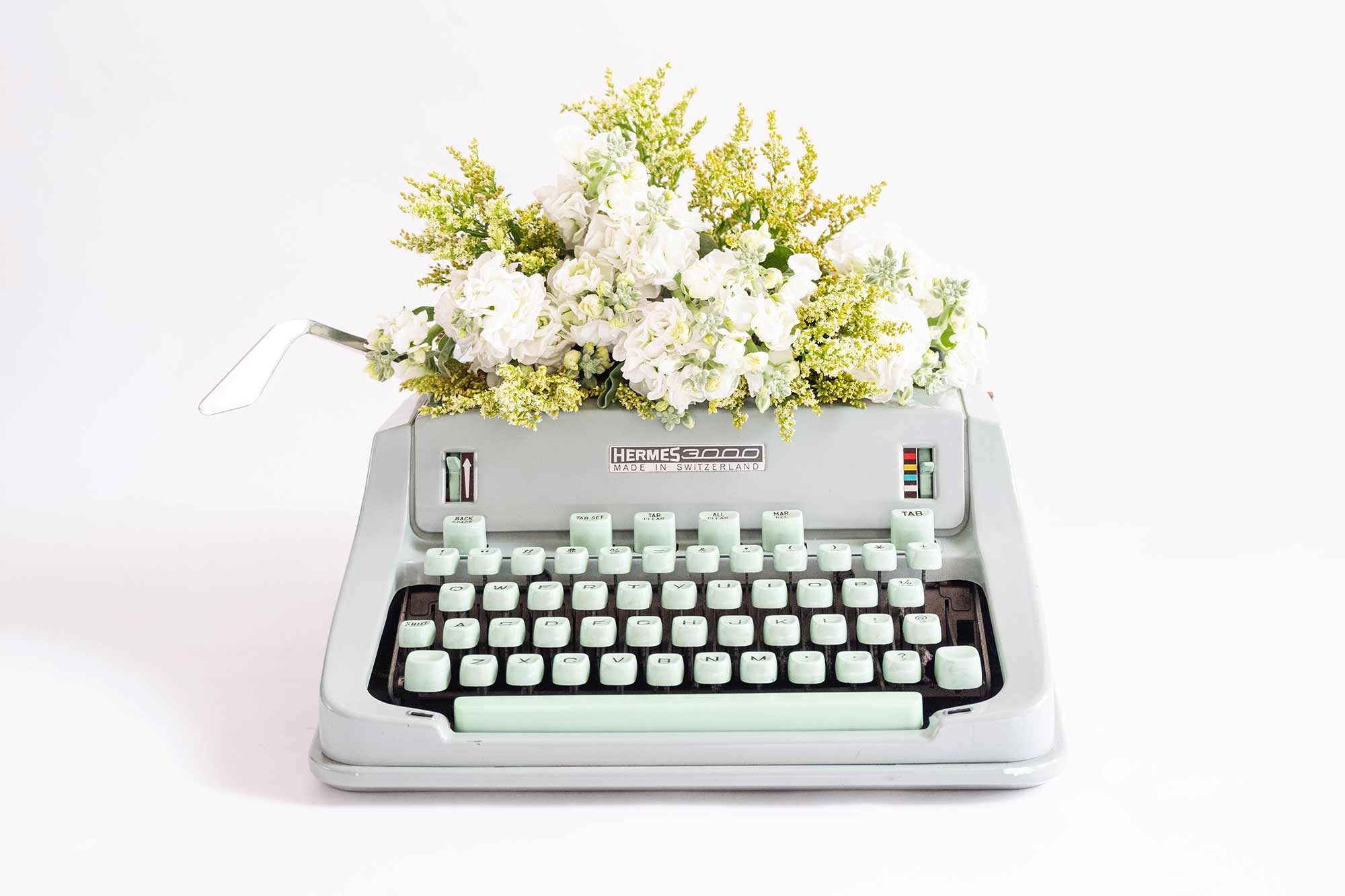 You're the best at what you do. And you know that when your clients hire you, their lives get easier. Hiring a pro copywriter to build your brand frees you to spend more time working in your areas of expertise – or enjoying the things outside of work that bring you joy.
---
Professional design that brings your brand into sharp focus.
I generate visual clarity wherever your brand shows up.
Do you want better market positioning so you can command a higher market value? I'll visually harmonize and effectivize* your brand content so that it can be better understood by the right people.
Here's what I offer:
*Yes, I made this word up.
It's hard to market an unfocused brand.
Your business must tell a powerful story with strong optics and a persuasive storyline so you can stand out from the crowd and change more minds. Get a brilliant visual framework tailor-made for you.
Get my best tips every month.
---
Key Takeaways:
Presenting your brand clearly is crucial to marketing your offer effectively.
Clear, compelling, concise messaging that conveys the benefits of your business is part of a strong brand identity.
Partnering with a professional copywriter is the most effective way to develop messaging that sells.