My favorite small business tools and resources
just over 7 minutes to read
When people ask me what I do, I may answer that I'm a multimedia brand developer. But of course – like many of my clients – I'm also a small business owner.
In this month's post, we're taking a bit of a break from design, and sharing some of my favorite small business tools and resources that keep things humming along here at Atelier LKS.
---
These resources do much more than just simplify my life; they actually up my game as a designer. If I had to spend hours and hours a week on these tasks, it would eat into both the time and mental bandwidth that I have to create a top-notch design for my clients.
Each of these valuable tools helps me focus on what I love and what my clients need. Fellow small business owners, check these resources out to streamline your life and up your game.
Full disclosure, there are a few affiliate links (which means I get paid a tiny amount if you sign up at no additional cost to you), but I stand 100% behind every single recommendation and recommend only what I'm also actually using.
---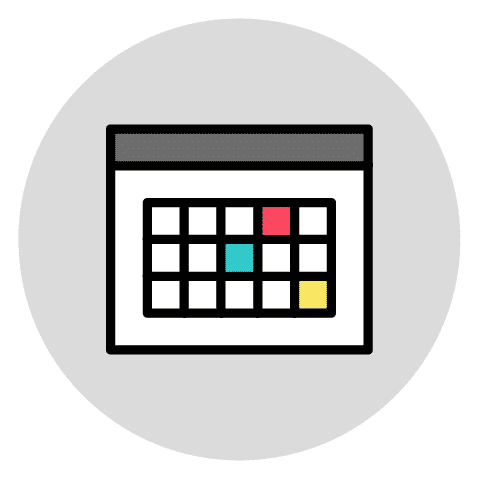 Scheduling
Reclaim all that brain space you're using to schedule and reschedule clients, send reminders, and track invoice payments.
Acuity Scheduling solves all these problems. It allows your clients to directly schedule meetings and phone calls during your available time slots which you can specify through your own Google calendar, Apple Calendar and other calendars. Acuity also sends appointment reminder emails or texts, and it follows up on unpaid invoices. Set which automated tasks you want it to perform, set the messaging you want it to send, and then get back to business while it maintains timely communication with your clients.
Customers benefit because they are getting regular reminders about upcoming appointments or an invoice due, which means fewer things slip through the cracks and projects continue to move forward. Plans start at $15/month for solo businesses and run up to $50/month for managing multiple calendars and locations.
---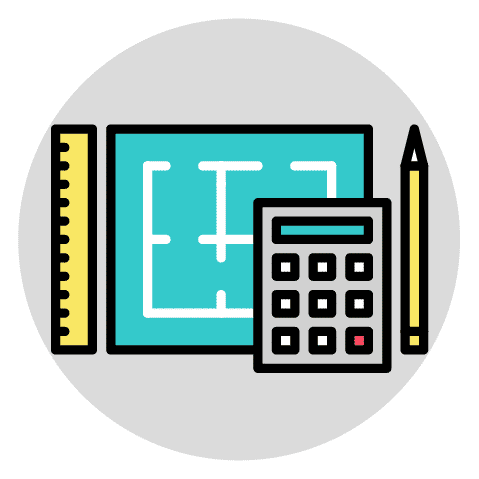 Proposals
Proposify streamlines the proposal process and helps close deals faster. Customizable templates help you create gorgeous, incredibly professional-looking proposals for potential clients, who can then ask questions or request modifications within the proposal itself to streamline communication.
When they're ready to sign on the dotted line, online signatures save a ton of time to get projects launched faster. Get two months free through this Proposify referral link. Plans for small businesses run from $25-75/month.
---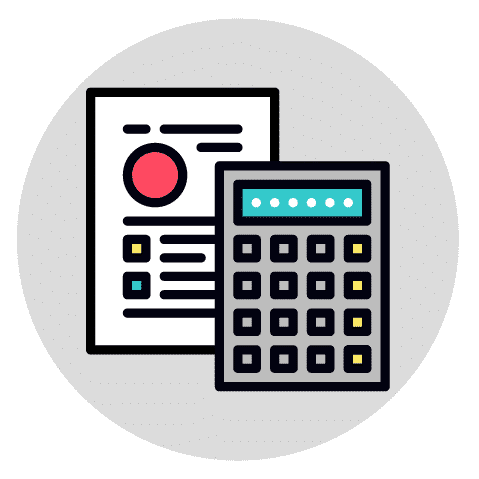 Invoicing & Time Tracking
The beauty of time tracking is twofold: you need to bill clients, and you need to know where you're wasting your time, so you can target where efficiency is needed.
Harvest makes it a snap to do both and to create and send invoices and accept online payments. This Harvest referral link will save you $10 off your first month. Pricing for an individual or team is $12/month per person.
---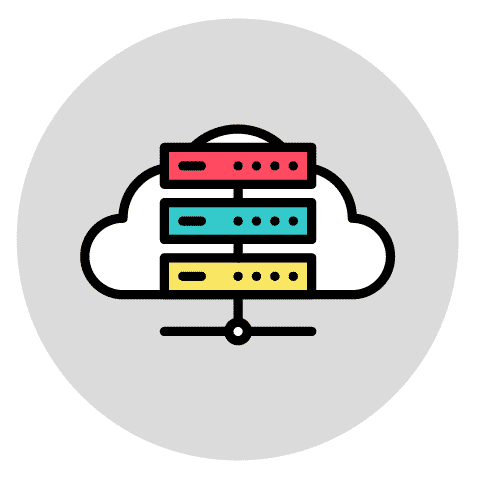 Web Hosting
While my clients can choose to host their sites anywhere, I absolutely recommend Flywheel's dedicated WordPress-only hosting as the gold standard. It's much more secure, speedy, and robust than the bargain basement hosts (that includes any you've seen advertised during the Superbowl) – it's true that you get what you pay for.
Flywheel includes a bunch of valuable services for free: your SSL certificate, automatic backups, malware monitoring and removal, and more. Plus, their support is top-notch; when you have a problem, you get to talk to a live human!
I'm so sold on Flywheel that I recommend and offer a discounted package (with a few tasty extras thrown in) for my clients if they choose to go this route. With Flywheel and me running things behind the scenes, everything related to your web hosting is completely taken care of. Their most popular plan runs $28/month.
---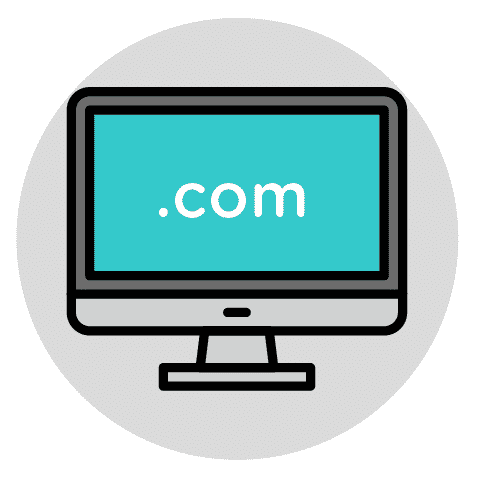 Domains
Hover offers domain name registration services with excellent customer service. Top-notch phone, web, and email support make for simple and streamlined URL management.
And their "valet" domain transfer process is truly a dream come true – even a veteran developer like me jumped at this super shortcut!
---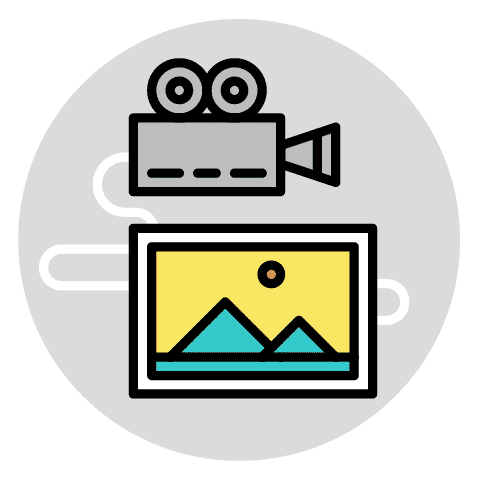 Stock Photography
There are so many sources of quality images out there now that there's no excuse for using cheesy stock photography. I use a mix of paid and free sites for a deep library of quality images for any websites, blogs, email marketing, or any other occasion.
For $12/month Death to Stock provides a solid collection of striking images and videos, particularly suited for blogs. Free stock providers Unsplash and PicJumbo also offer gorgeous and unique images.
---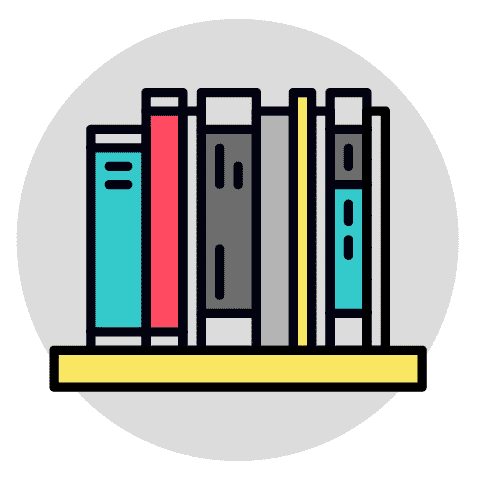 eBooks and Strategy
If I may toot my own horn here, I think I'm a pretty great resource. Did you know I wrote The Only Web Design Guide You'll Ever Need? My eBook is chock full of advice and tips on things to consider before you dive into a web design project.
And, once you've had the pleasure of working with me, I make sure you know How to Maintain Your Website to Get Results. I give this post-launch guide to all of my clients, full of solid advice on the TLC your site needs to continue performing its best.
---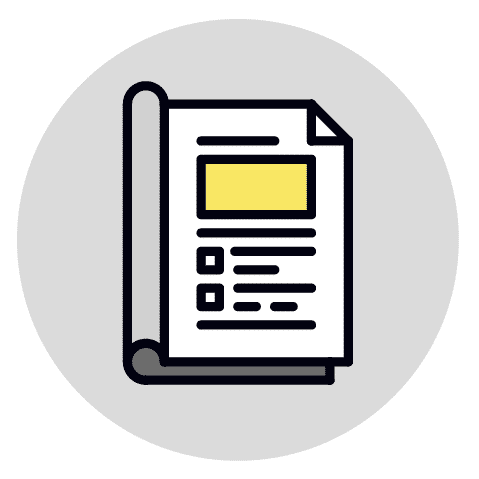 Printing
The folks at Moo make your brand shine with excellent quality paper and printing, and they offer non-standard sizes on several items (you can bet this designer voted for a non-standard business card), and uploading your completed design (or creating your own on their site) is a breeze.
I always get compliments on my business cards! Plus, Moo is local to Rhode Island, so if you're local, you can skip the shipping cost and pick your items up for free.
Two local professional printers I've had a great experience with (think catalogs, booklets, posters, calendars, and other print-heavy items) are RPI Printing in Fall River, MA and Signature Printing in East Providence, RI. If you need to print with Pantone inks, have any custom layout or cutting needs, or desire to be on press (code for 'hands-on' during a print run: you can approve a full-color sample in person prior to pulling the trigger on printing the whole batch), either of these guys is a sure bet.
---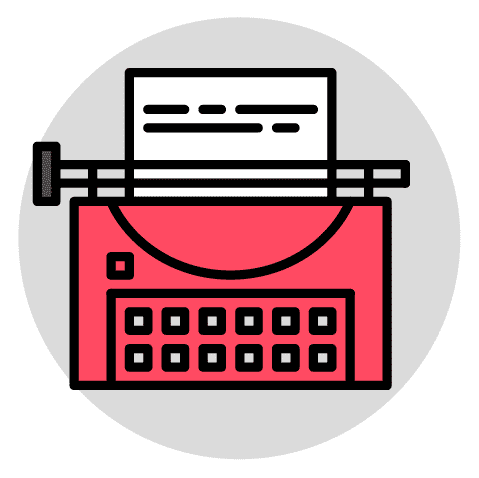 Content & Grammar
This article wouldn't be complete without a mention of my secret weapon when it comes to at least appearing like I have it all together and know how to spell: Grammarly. This little app (which you can install in your browser for free!) makes sure everything you type is clear, effective, and mistake-free.
Premium membership offers suggestions/corrections within multiple applications (Mac and MS Office) and an even greater level of support honed by linguists and language lovers. It finds and corrects hundreds of complex writing errors so you don't have to.
---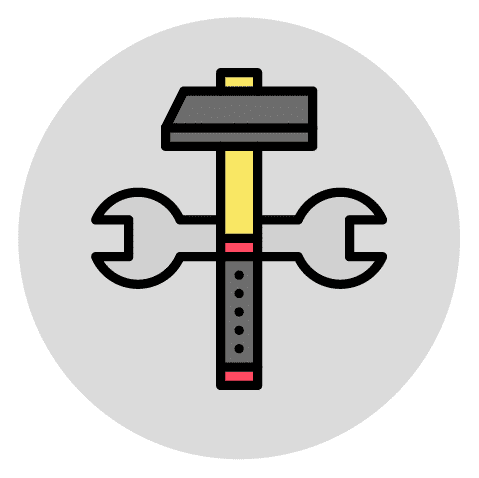 Colleagues
Of course, many of my favorite small business resources are people! Every entrepreneur needs a stable team of go-to compatriots they can tap for complementary services. For me, that includes marketing, copywriting, and photography/videography.
If you're local to New England, check out my resources page for details on great folks in these fields, as well as a list of other awesome people in Rhode Island who will make your life easier in many ways.
Am I the designer for you?
I love to turn every business brand into a compelling visual story (in design speak, I'm a Multimedia Brand Developer). Think I'd be a great fit for your project? If so, I'd love to send along a quick Guide to Getting Started With Me.