12 Hours of Fame – the iZettle stunt that made small businesses shine in the heart of London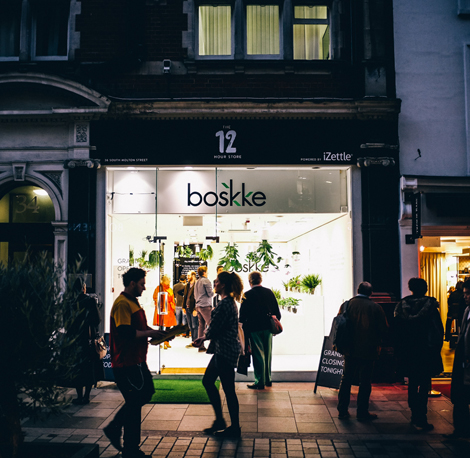 During six days in October, iZettle helped six of Britain's smallest businesses open their own flagship store on Britain's greatest shopping street – for 12 hours each. This is what happened.
Every night a tireless effort was made to transform the store space to match each business giving them everything they needed to compete with the big brands. The iZettle payment solution was the only element that stayed the same. During the six days shoppers had the chance to discover a new, unique and exciting brand each day.
iZettle wants to remind entrepreneurs that even global brands that now trade on Oxford Street in London started out as small businesses. In this brand-obsessed world it's getting harder and harder to make it. Shopping districts around the world are dominated by big brands. But small business rebels, entrepreneurs and nomadic retailers are fighting hard to bring their products to the world.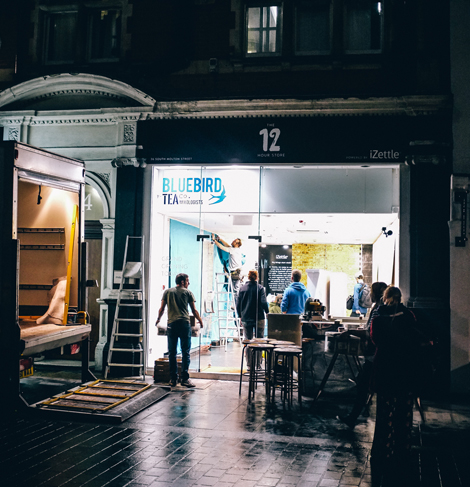 via grain edit
It's hard to market an unfocused brand.
Your business must tell a powerful story with strong optics and a persuasive storyline so you can stand out from the crowd and change more minds. Get a brilliant visual framework tailor-made for you.
Get my best tips every month.