Will I Be Able to Edit My New Website?
As we move even more fully into a digital landscape for small businesses, websites with a "set it and forget it" mentality get left in the dust.
To propel your business forward – and make money – your website needs some TLC to stay current and fresh.
I'm here to help you embrace this opportunity.
Are you backend-savvy or still building your website IQ? No matter either way.
When we're done with our design project, I make it easy for you to take control of your ongoing marketing and make the basic updates to your website required to stay competitive, boost your position in search results, and provide your customers with seamless browsing and shopping experience.
---
Empowering you to edit your own website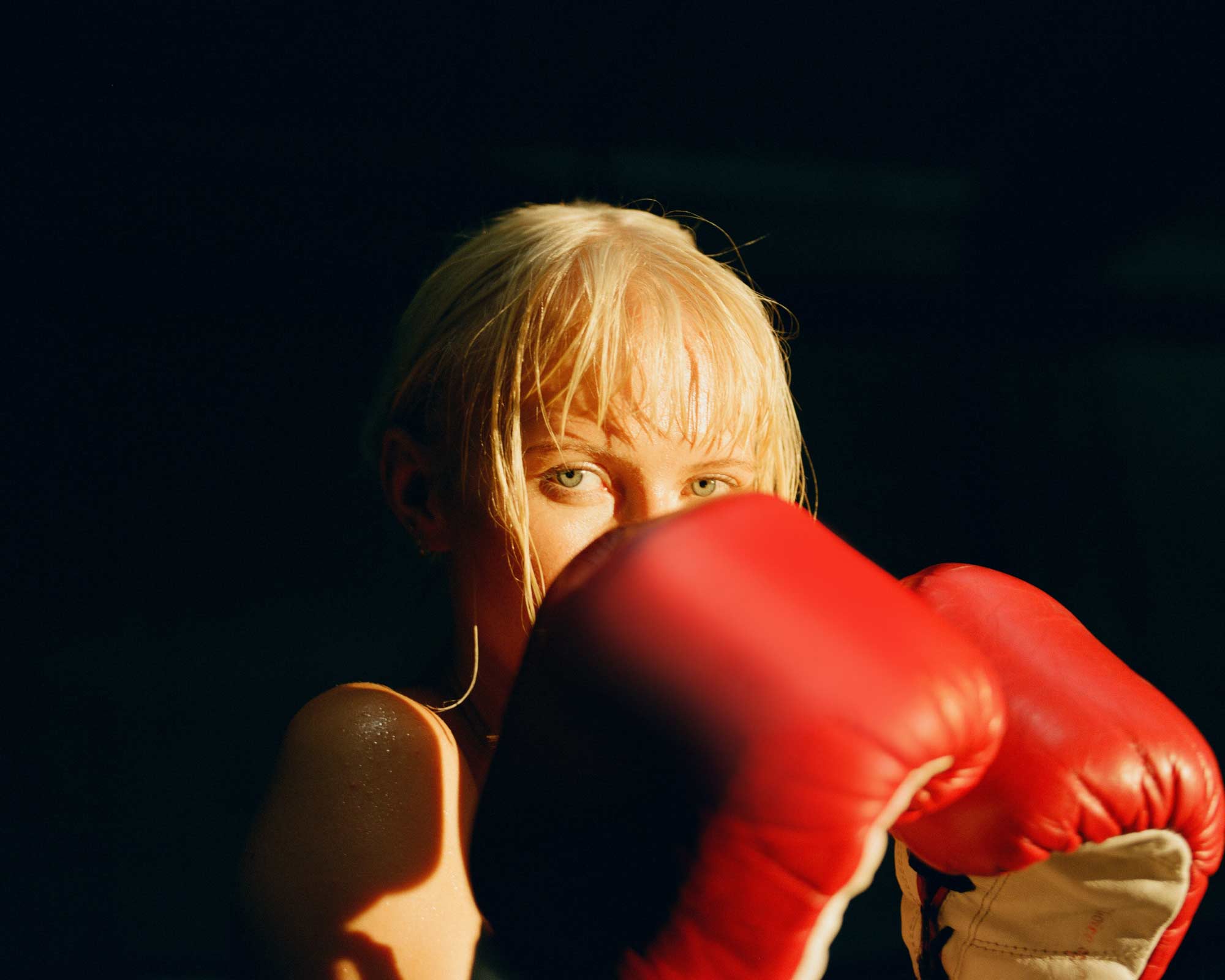 If you feel anxious about keeping up with the work after the design phase or feel intimidated by acronyms like SEO and CMS, never fear.
I meet you where you are and give you as much info as you need to get the most out of your beautiful new site.
It's super important to me that you're comfortable poking around "under the hood" so that you don't treat it like a china cup you're afraid of breaking.
I design your site using a CMS or 'content management system' (such as Visual Composer or Elementor) that makes it easier to visually understand the structure of your web pages from the backend.
There will be structural elements on your site that won't need editing and some that will need my help to be changed, but for the most part, you'll be able to easily change text, swap out images, and edit elements in real-time.
---
Ongoing website support
In lieu of formal training, I'll support you through custom screencasts and documentation that cater to the level you're at and the type of instruction you need, demonstrating through videos and step-by-step instructions exactly how changes can be made to your own site.
I'm always on hand to answer questions, but I want to empower you to get familiar with the tools, feel secure in making edits, and be confident in making important decisions about your own design and marketing.
---
How often to update your site
At the very least, you should add content to your site once a month to keep it fresh both for customers and for Google's algorithm – search engines prioritize regularly updated sites.
Ideally, 2 to 4 times each month is best for SEO, especially for short content.
As a business owner, you can choose to delegate or outsource some website updates. Consider everyone on your team a good source of ideas and content, but make sure that all pieces are edited and proofed so that your site continues to sell your business professionally.
---
Content that you can add to your website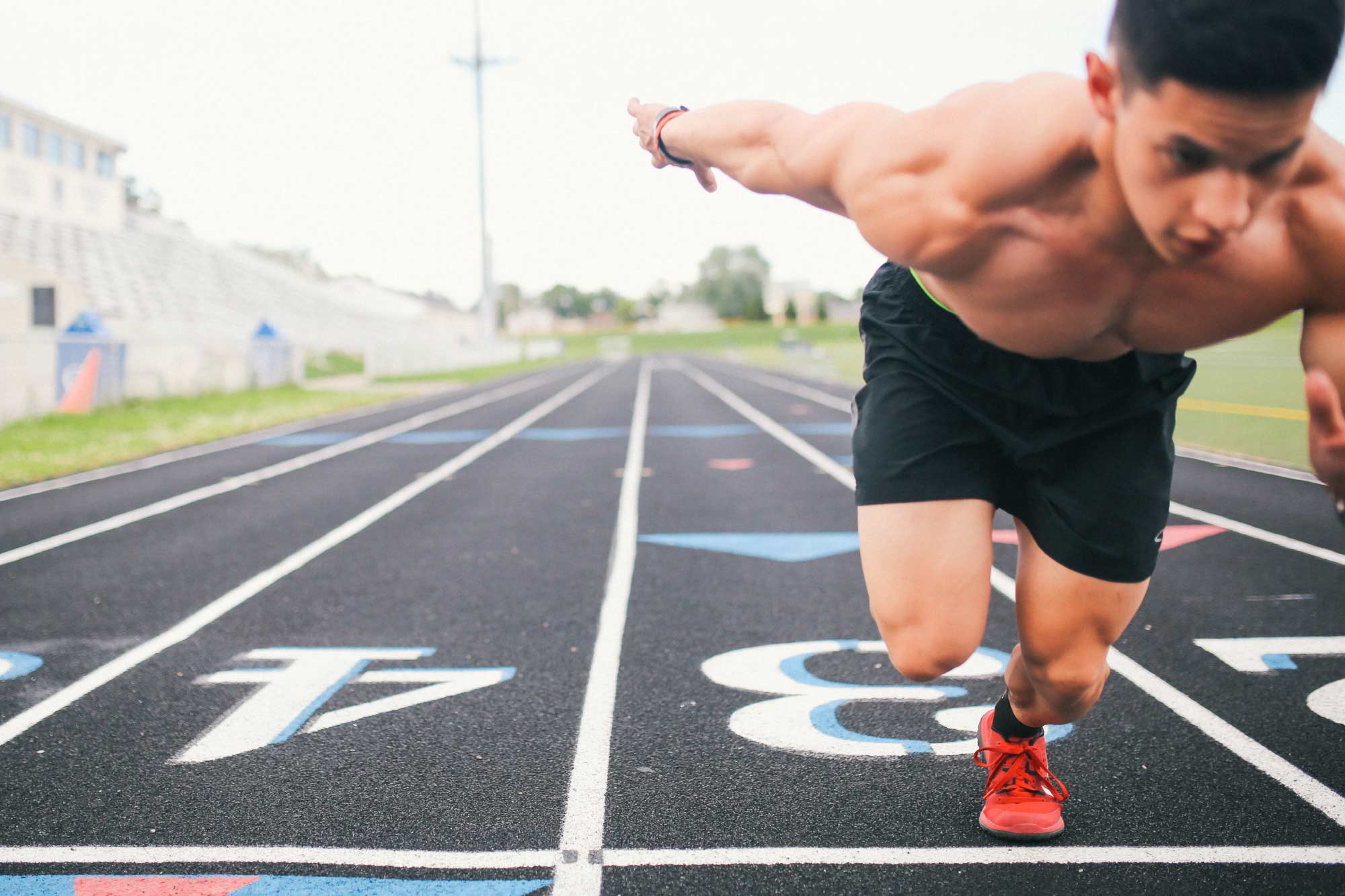 Here are 12 ideas for content that you can easily create on your own or with your team's help:
Blog posts.
A regularly updated blog is one of the best ways to keep a site fresh, to connect with your audience, and showcase what you know. Here are several key benefits to blogs from a marketing strategist I love working with.
Videos or video blogs.
When adding videos, be sure to include a transcript or a thorough description and strong metadata (i.e. using your keywords in the page title, page description, and image names), because search engines can't discern the content of videos.
Podcasts.
Be sure to include a transcript or robust description of the audio content for SEO.
Events.
These can include customer-centric events or sales, speaking engagements, and webinars where you'll be featured.
New products in your web store
Customer testimonials
Promotions and sales events
Media coverage, awards, and distinguishments
Landing pages for new services
Embedded social media feeds when regularly updated and on-brand
Team member or employee features
Case studies and success stories
---
When should you call me?
The best time to loop me in as your design partner is when you want to create a new page or add a new function or layout, but you're not sure how to approach it.
Or when you have a large chunk of new content that needs to be expertly organized so that your product or service can be understood well.
Once I design the initial framework of your website for you, you'll be able to customize your content, but you may want my designer's eye to help create the ideal structure for important new content.
Anytime you have a key visual design decision, it's a good idea to check-in.
---
Fruitful partnerships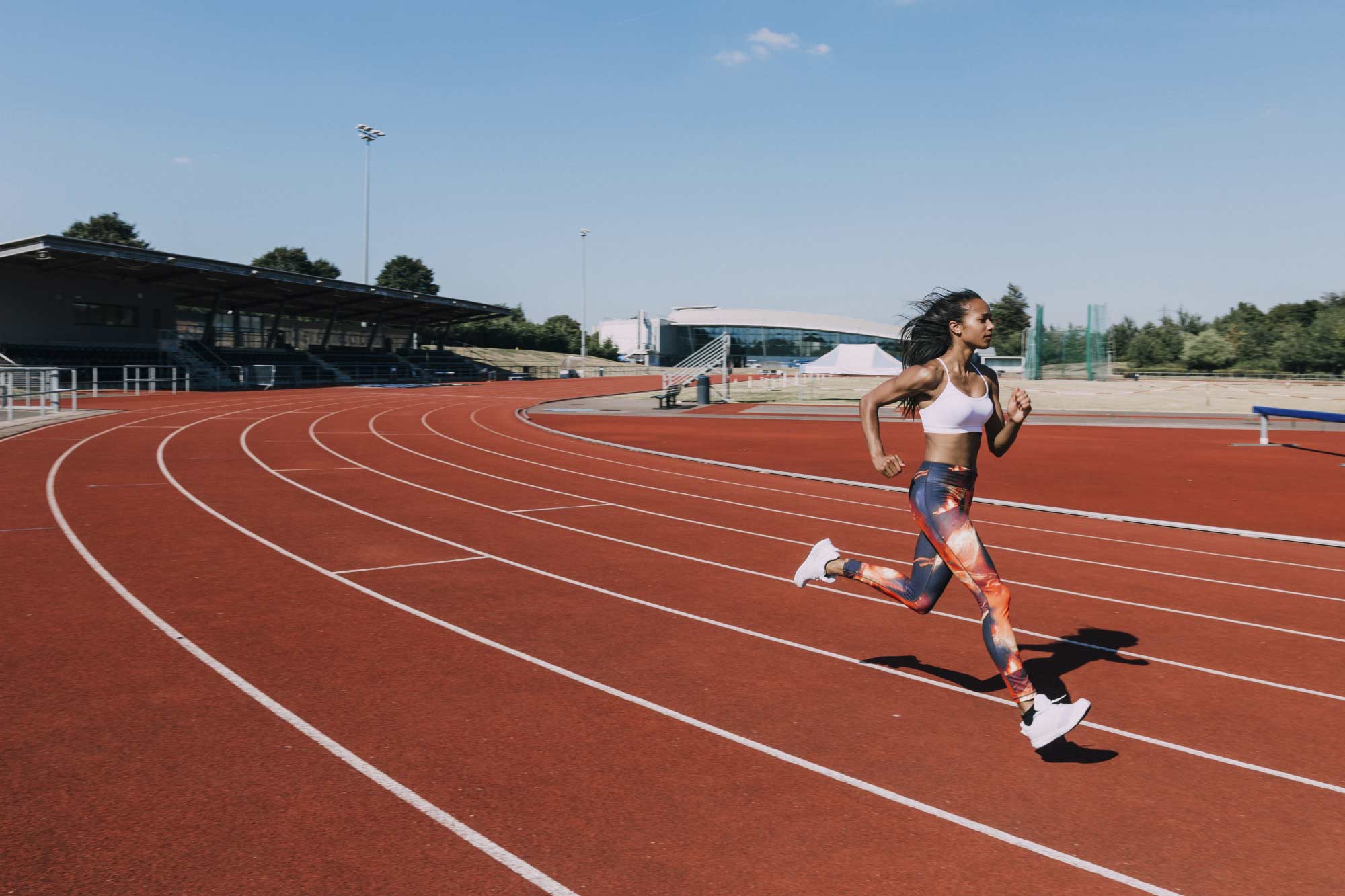 It thrills me to see over 60% of my clients coming back to add to their sites and build new functionality as technology, and their businesses, evolve.
These partnerships are a true joy!
Do you want to make your marketing more clear, effective, and powerful – and get a site that's easy for you to keep at the top of its game?
Reach out today to see if we're a good fit.
---
Key Takeaways:
Websites need to be updated regularly in order to be successful. A neglected website won't make you any money.
You can do many of these updates yourself.
One of my core values is to make sure you feel comfortable and confident giving your website this TLC, and I provide what you need to get there.
Your site should be updated a minimum of once per month, preferably 2 to 4 times.
There are many types of content that keep your site relevant to your customers and fresh in the eyes of search engines. These include blog posts, calendar items, promotions, success stories, and much more.
It's hard to market a brand that's cluttered and unfocused.
I can help! Your business should tell a powerful visual story with strong optics and a persuasive storyline. Can I send you some quick basics (and a quiz!) to help you decide if I'm the designer for you?