Hiring a Web Designer: 11 Questions to Ask
When building or updating your brand, hiring a web designer is likely to be on your to-do list. Your business's website is its face to the world. Potential clients who search for you on the web will be forming an opinion – both conscious and unconscious – about your business's level of professionalism and perceived skill.
For many potential clients, it's the first impression they receive of you – don't let it be the last! The quality of your website should give them such a fantastic impression that they submit an inquiry, order a product, or pick up the phone and take the next step in becoming a customer.
Given the importance of your website, you need to do some homework before hiring a web designer to get your "face" ready for the world. Of course, you want to find a designer who is skilled, but he/she should also be a good fit for your business model, and they have to be available when you need them.
I've put together a handy list of important questions to ask a web designer you're considering hiring for such a critical project. They fall into three main categories:
Fit and experience
Scheduling and buildout
Expectations
So read on, rock those interviews, and go hire a kick-ass web designer for your awesome brand!
---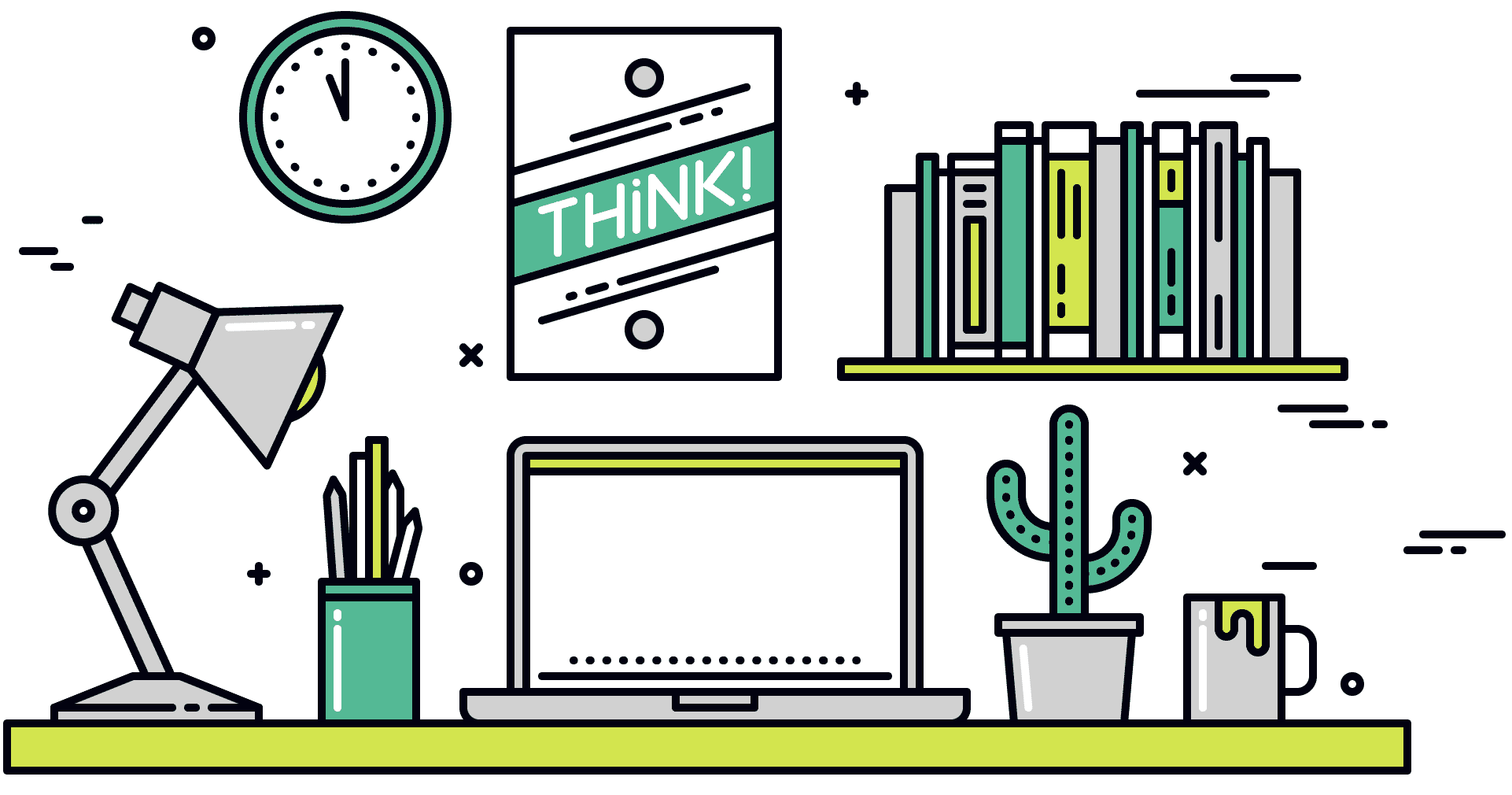 Fit and Experience
What types of projects do you love to work on?

Most designers can work on many different projects, such as simple content websites where not much changes once it's built, bigger websites with backend logins for clients or members, or hefty eCommerce sites. But finding a designer who loves to work on the kind of site that your business needs will ensure they'll take their time and do a wonderful job. What you're looking for in their answer is an indication that they really want to find out what your specific needs are, rather than indicating they want to throw together a template that will just "get the job done."

Note that they don't necessarily need to have worked with businesses just like yours (although that can help). A designer who has worked with different types of businesses could do just as good a job if they're intent on finding out what is important to your business and customers, and what you are looking to achieve with your website.

What business size do you work best with? Which management level do you need to connect with to get the design done?

This two-part question gets at the relationship between the designer and the business. When I design websites, I prefer to work as close to the top as possible, because that helps me get as close to the center of the business and communicate with the people who live and breathe the enterprise. Then I can better grasp what makes it unique and how it's truly meant to function. This also helps shape the scope of the project, as projects that have a marketing team or other 'lower on the food chain' point of contact often require more back-and-forth and layers of approval.

What size websites do you typically build, and what levels of functionality are you experienced with?

The size of a company doesn't necessarily have a direct correlation to the "size" of its website. Sites with a large number of pages need to be designed with an intuitive navigation, in a way that presents the information easily and coherently to customers without overwhelming them. And eCommerce sites that sell a large number of products (or sites that require significant data collection and management) require a slightly different development skill set than sites that simply present information. It's critical to hire a web designer who is skilled at designing sites that will suit your business's particular website needs. Rule of thumb: if a designer says "boilerplate," RUN AWAY!

I'm a solid designer, but I know my limits. In one interview with a prospective client, I realized that as a solo designer I wasn't the best fit for designing a site to showcase the sheer wall of products that made up the core of their business (I'm talking 10,000+ products!). I work exclusively in WordPress (and here are 10 reasons why), and they required a different platform to handle their specific need for a particular functionality. Once I truly understood their needs, I was happy to refer them to someone who would be a better fit.

Can you show me examples of a few websites you're really proud of?

This is a great opportunity to see a range of styles that a designer can create and puts the onus on them to show you they do more than just cookie-cutter web design. Again, it's not crucial that a designer show you a site for a business just like yours. You're looking to see that they can understand the business at hand and build a site that is functional and user-friendly while still encapsulating the personality of the business brand. A good, experienced designer should be able to show you at least four or five sites that fit these criteria and talk about the design process for each.

Why should I hire you over another web designer?

This is a catch-all question that gives them the opportunity to really 'toot their own horn' in the customer service department. Of course, you want a site that is beautifully designed and works well, but you want to make sure they'll work with you as a team, hear and respond to your concerns throughout the project, and really take the time to learn about your business. They need to convince you that they want to know who your potential customers are and how they will be using the website to become – and remain – loyal clients. Can they detach from their preconceived notions and the cool design ideas they may start with, and really partner with you from start to finish? Can they convince you that they will respect your needs and goals and that you will enjoy working with them along the way?
---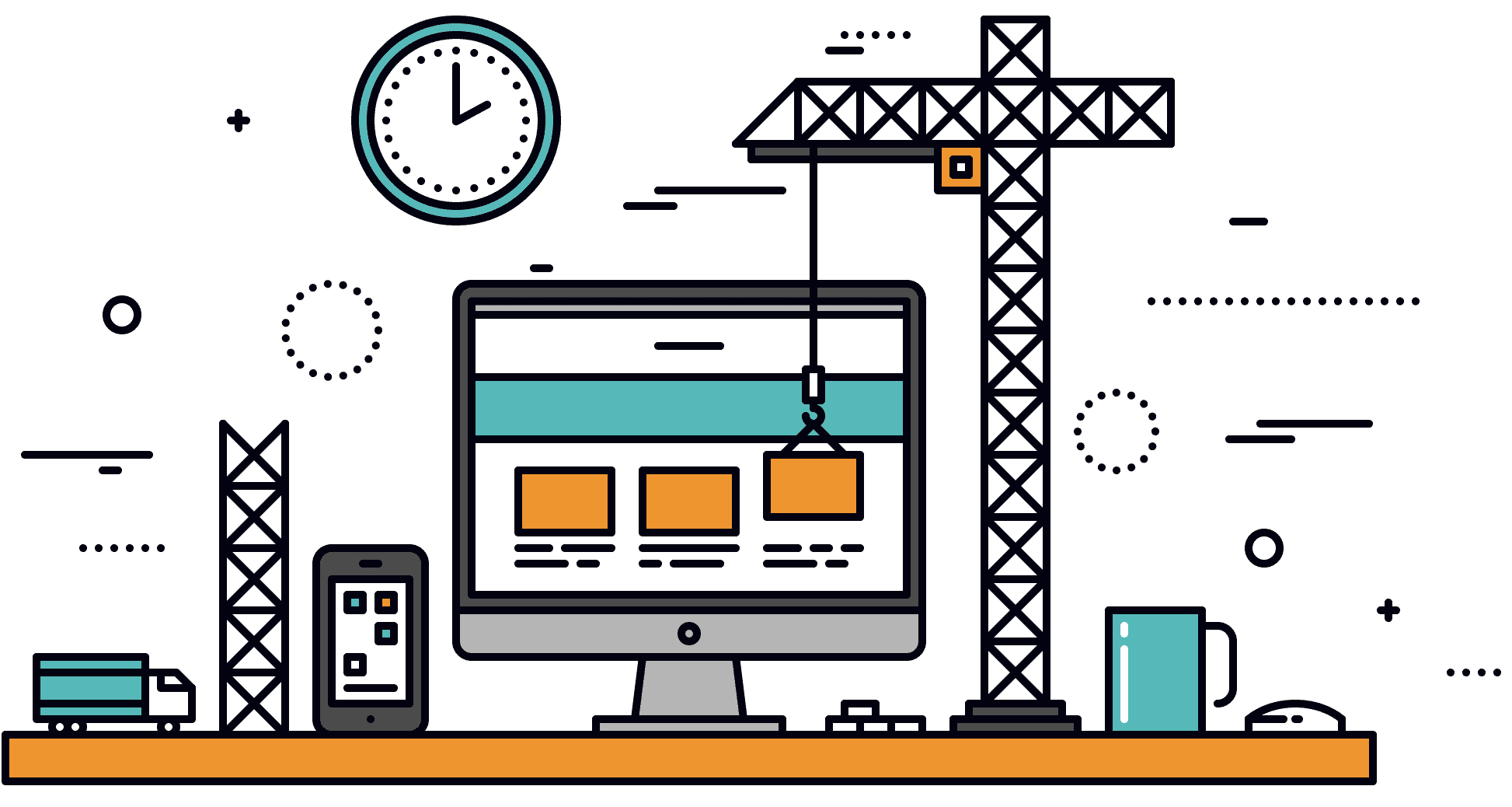 Scheduling and Buildout
How long will this project take?

Faster is definitely not better. You want to see that they're going to put time into developing concepts, testing them, and refining them with you. It takes real time to develop strategy, create messaging and graphics, and get feedback regularly along the way to make sure you're happy with where the project is going. Being a little bit in-demand is never a bad thing, either, as long as they are committed to prioritizing your project when the time comes.

How many rounds of design edits do you usually go through or allow?

This can vary from designer to designer and can be important if you tend to have a hard time choosing what you like. It also shows how flexible a designer can be to make changes after the initial concept.

How often will we meet? Where will we meet?

This sets the expectation for how available you will need to be and should be reflected in the overall project completion timeline. I prefer to meet at my clients' office (if applicable) because it gives me additional clues about what makes a business unique and special, and provides insight into the personality of the brand and team. But as long as the client and designer agree on meetings, it has the potential to be a good match.
---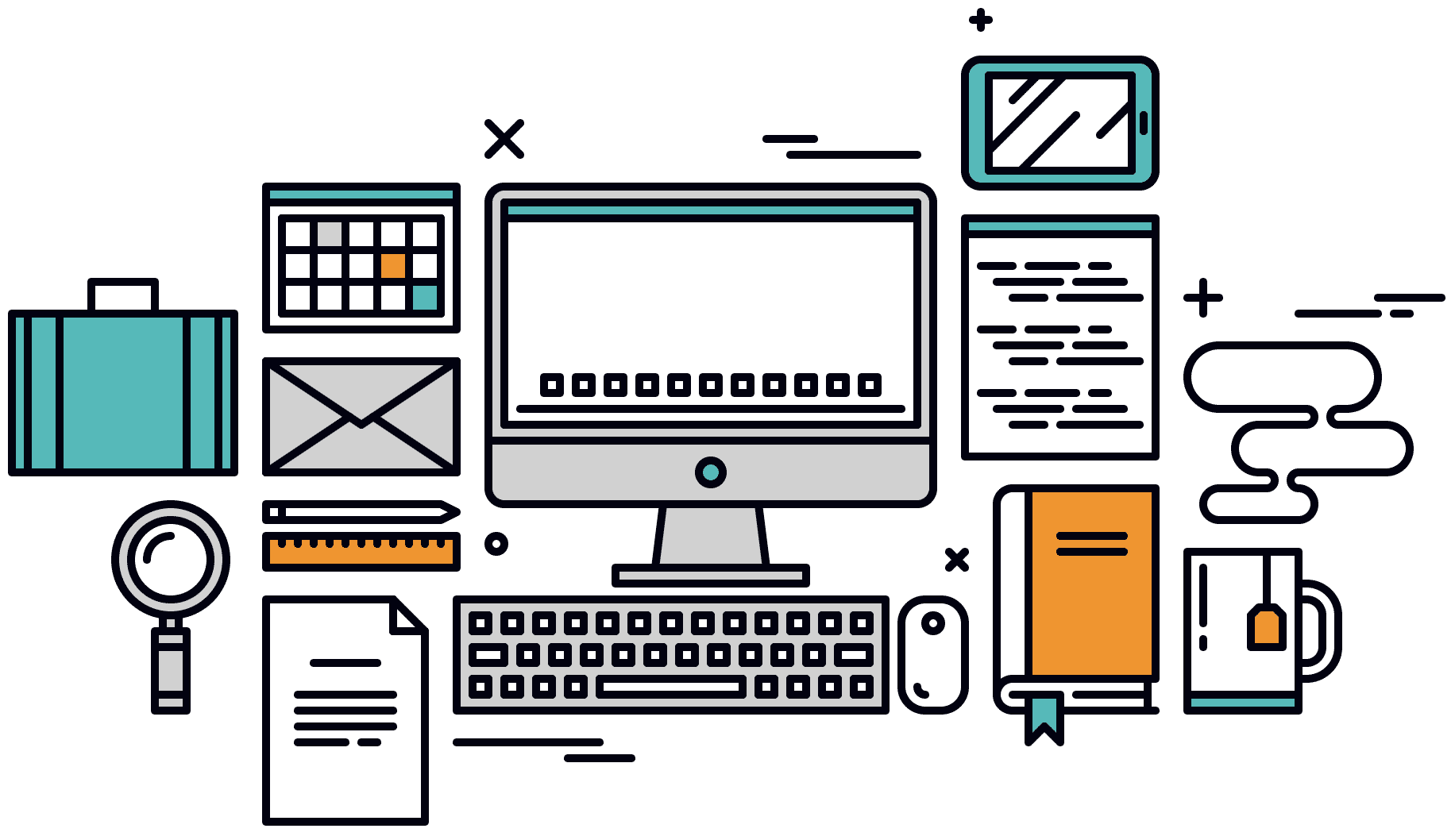 Expectations
What do you expect of me as a client? What do you need from me to keep this project on track?

Did you think you were just going to sign a deposit check and get a website? Thankfully, NO! As the designer's client, you'll have a sizable to-do list and your designer should be able to communicate your role clearly from the beginning. Your tasks might include:

Communicate a basic idea of what pages, site structure, and functionality you will need. A blog? Pages for products or services? Contact forms?
Provide all content (final or close to final) and images or professional photography before design can begin (a copywriter can come in very handy here – get their help before handing content over to the designer)
Provide timely feedback and respond to questions
Thoroughly test and demo any enhanced functionality features to ensure it will meet your needs. Changing significant functionality (that your designer may have purchased and installed specifically for your site) late in the game can quickly lead to extra costs and time-lag as the project should be winding down.

Have you ever had to "fire" a client? Why?

It's important to know up front what would lead a designer to end work on a project and how they would handle it. Though it's always a last resort, I've had to do this once or twice with clients who were completely unresponsive, didn't pay their bills in a timely manner, or continually engaged in "scope creep" (demanding more work than was originally contracted for) without updating the contract. Sorry to disappoint, but I can't "roll a logo re-design" into this project while still keeping you on time and on budget!
---

And finally…
Why do you want to build my website?
This question can open up some interesting perspectives from the designer on your business, and how to communicate what is important about your business even before starting on the project. Even if you go with a different designer, it's a chance to get free advice (yay!) and source some good ideas about your site's design potential that you may not have considered. As cheesy as it may sound, the designer should want to work on your site because they're excited about your business and the challenge of getting its 'story' just right.
Think I might fit like your favorite pair of jeans?
Find out everything you need to know about working with me by signing up for my Getting Started Guide.
---
It's hard to market an unfocused brand.
Your business should tell a powerful story with strong optics and a persuasive storyline so you can make more money and change more lives. Want a brilliant visual framework that grows with your business?
Get my best tips every month.